HOW WE CAN HELP
* Free consultation to discuss your retirement goals and if an SMSF is right for you.


*
Assistance with setting up your own SMSF and utilising the right structure.
*
Provide guidance on investment options to match your retirement objectives.
*
Ongoing accounting, tax and audit services to meet ATO compliance.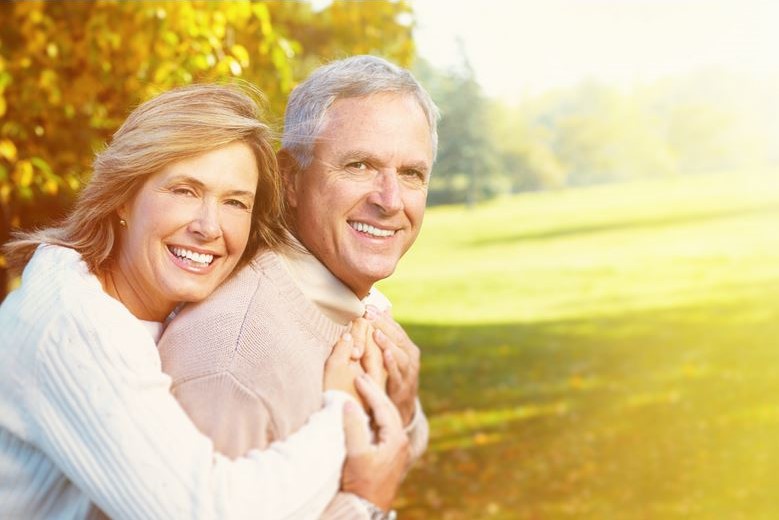 KEY BENEFITS OF ESTABLISHING AN SMSF
Choice - Ability to pool your super balances with up to 4 members and access a range of investment opportunities.


Control
- Flexibility to change your investment mix to suit your needs or changes in market conditions.
Costs Effective
- The annual SMSF management fees are generally capped, as opposed to industry or retail funds who charge a percentage of your balance. The higher your super balance, the more cost-effective an SMSF will become.
Transparency
- Allows you to understand where your super is being invested and its performance. This gives people a sense of ownership of their money saved in super.
Tax management
- Opportunity to grow your super and reduce tax through effective tax strategies, particularly as you transition to retirement.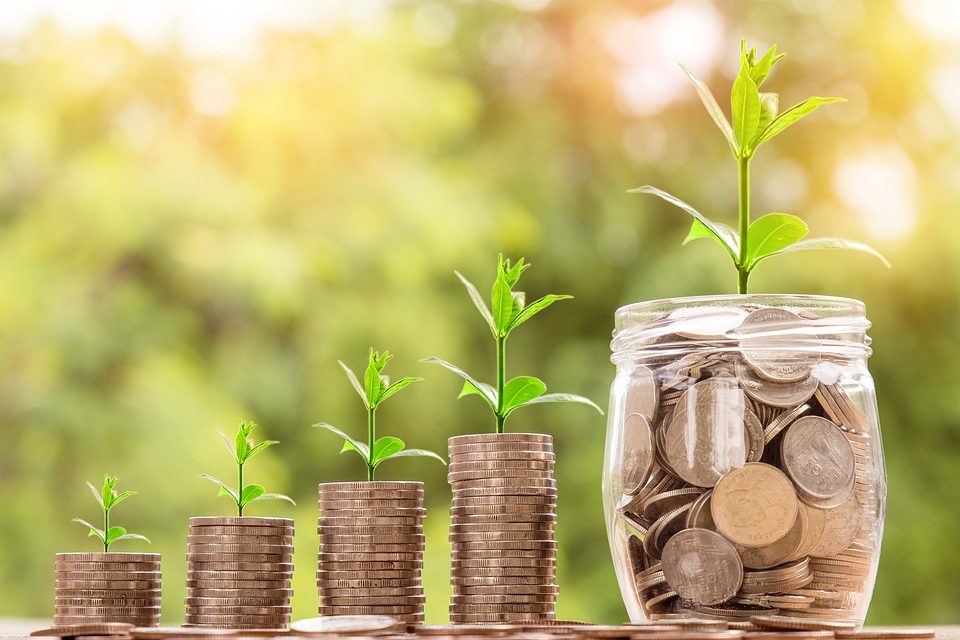 IS AN SMSF RIGHT FOR YOU
Minimum balance - In order for an SMSF to be cost-effective, the total pooled members balance should be at least $150,000 (up to 4 members).


Administrative & legal obligations
- It is important to seek advice from a specialist to ensure you have a strong understanding of your obligations as a Trustee. Under superannuation and tax laws, failure to adhere to the rules may result in disqualification as a trustee and financial penalties. Comprehensive records would also need to be maintained for annual tax and audit purposes.
Proactive interest in your Super
- Running a SMSF will require a greater level of control and investment confidence to optimise your retirement wealth. You would need to invest time to manage your SMSF and make sound investment decisions.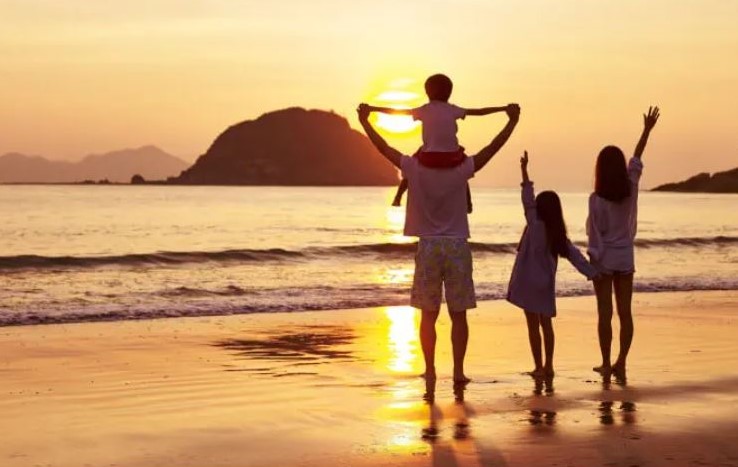 SMSF & PROPERTY INVESTING
Owing an investment property is a popular form of long-term investment. Borrowing to acquire a property in an SMSF is made possible through a Limited Recourse Borrowing Arrangement (LRBA).


Other factors to consider is the setup cost, bank fees, LVR, stamp duty, timing of contract, and how to correctly pay a deposit. It is important to seek professional advice to avoid costly mistakes.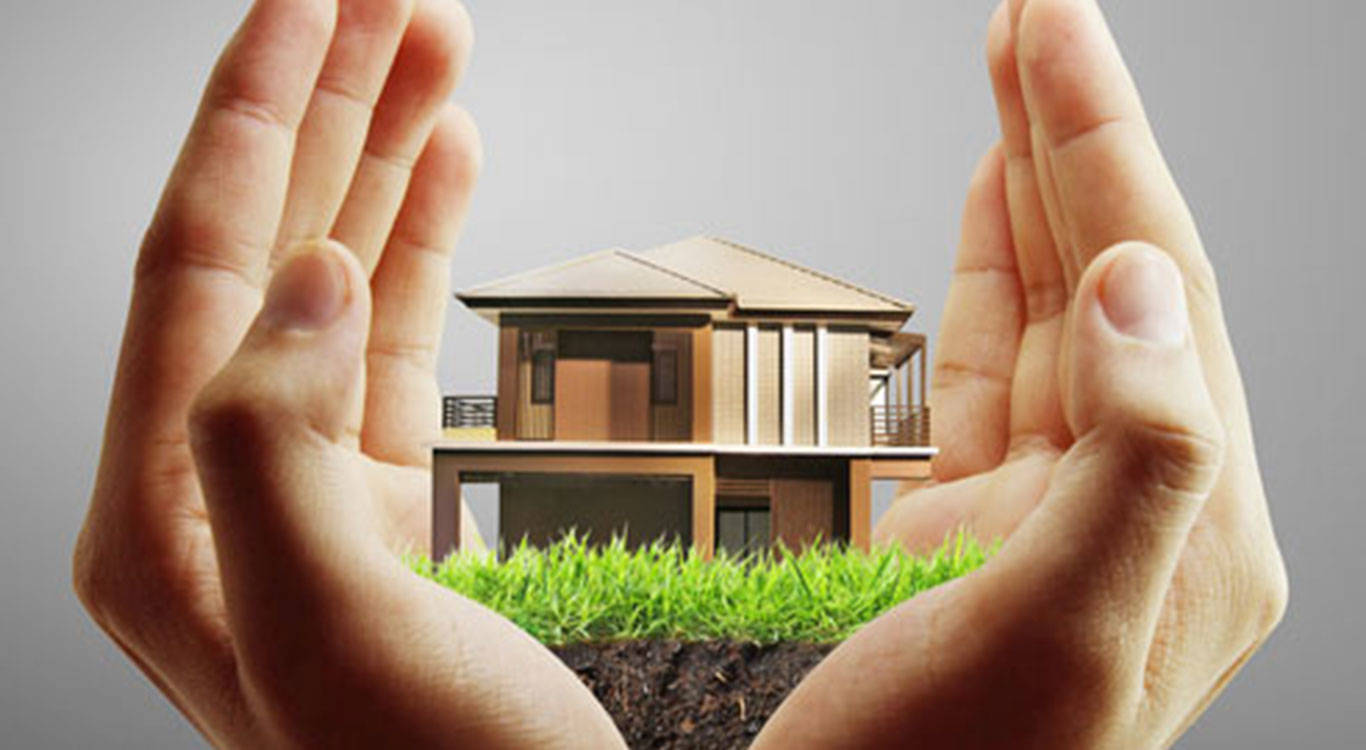 WHY US
It's all about you - Receiving advice could be critical to your financial future when protecting and accumulating wealth, transitioning to retirement, or preparing for life post work. We pride ourselves on ensuring "your interest is always placed first", so the advice you receive, will always be honest, fair and reasonable.


Low & Fixed Fees
- We offer competitive fees for managing your SMSF tax compliance, regardless of the size or number of members in the fund. Contact our office for an obligation free quote.
SMSF Made Easy
- Our qualified professionals can manage this entire process for you. From SMSF formation, roll-overs, investing strategies, borrowing through LRBA, annual tax compliance, and regulatory audit.